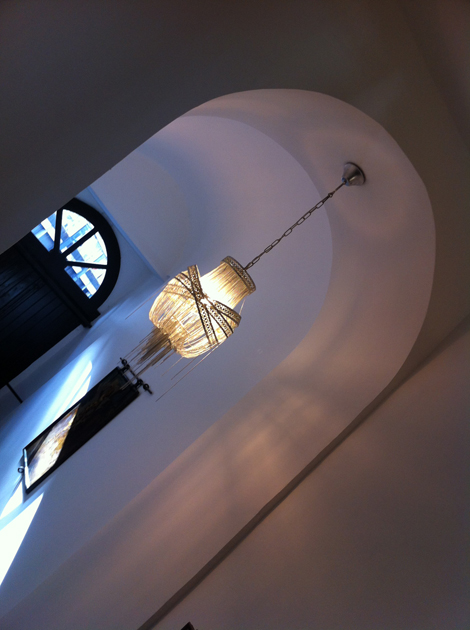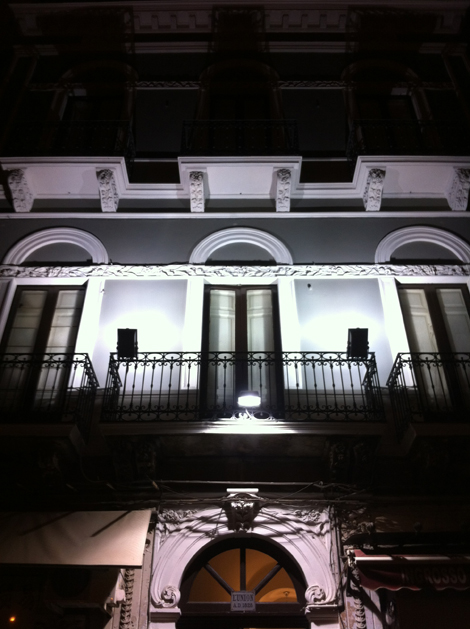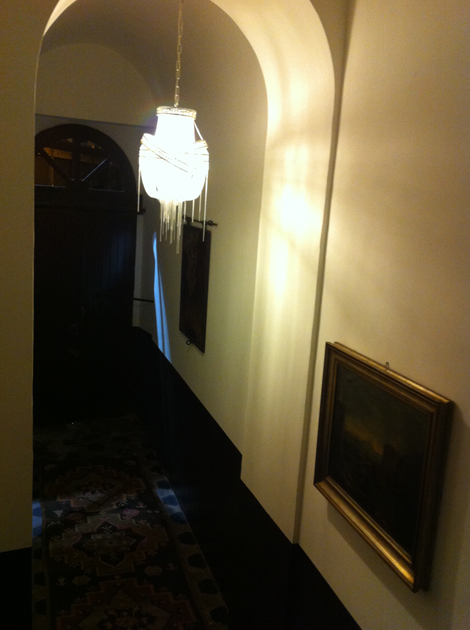 Definire Bed & Breakfast il Fera O' Luni e' forse riduttivo…
E' un luogo unico e autentico, e si trova nella splendida Sicilia, a Catania, nel cuore pulsante dello storico mercato da cui prende il nome.
Da sempre simbolo di identita' e d'appartenenza per la "gente" di Catania, questo luogo e' diventato meta irrinunciabile di tutti coloro che qui giungono, irresistibilmente attratti dal magnetismo di questa piazza, dove si danno convegno e si fondono, trovandovi ideale alcova, la terra e gli uomini di Sicilia.
Sotto gli occhi dell'Etna – tra le cui palpebre la lava incandescente sgorga dalla notte dei tempi – dalle finestre e dalle terrazze del "Feraoluni" si può discretamente assistere a questa unione e diventarne partecipi col solo varcare la sua soglia.
Calling the Fera o' Luni a B&B is certainly an understatement.
It's a unique and authentic place located in the astonishing Catania at the very heart of its historic market, which it has been named after.
A symbol of identity for the people of Catania, this place has become the perfect destination where Sicily and Sicilians gather together to blend and be a single vibrant entity. Under the eyes of Etna, whose lava flows from the dawn of times, the windows and terraces of Fera o' Luni, give you the chance to have a discreet glaze of such an incredible blending, or being part of it by simply stepping over the threshold.